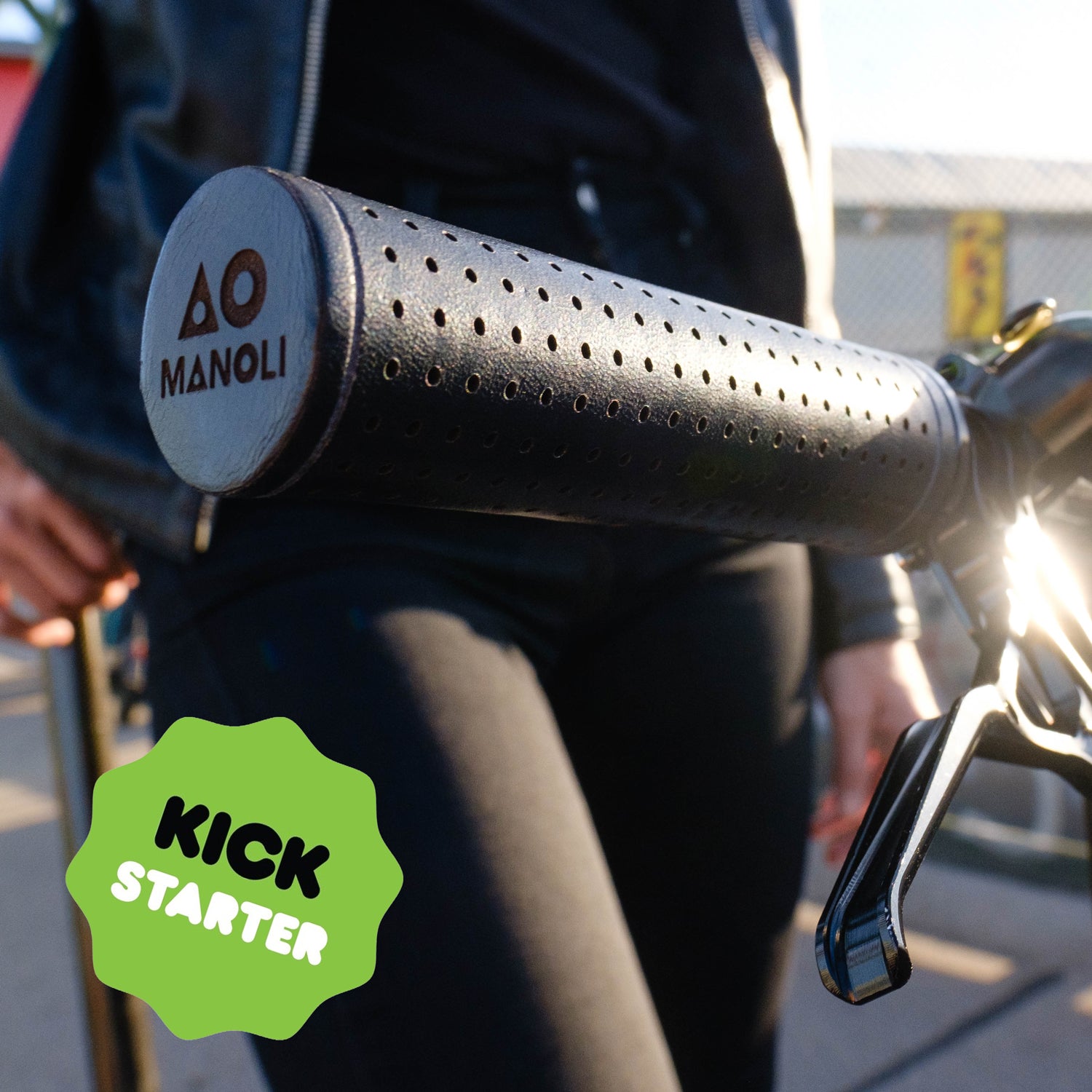 Exclusive Peek into our Kickstarter-Campaign.
For those eager to check out the campaign, please click here to view an exclusive preview.
Take a good look around and make yourself comfortable with the pledges and features.
The campaign will start on March 21st, and for the early birds, we have an exclusive offer to get things started. You can get 40% off the original price if you act fast. If you miss the big kick-off discount, the campaign will still be open until April 18th. 
If you are keen on getting a pair of exclusive Manoli Grips, this is an excellent chance. Make sure not to miss the exclusive opening offer, which is limited to the first 24 hours of the campaign.
Yours,
Manoli