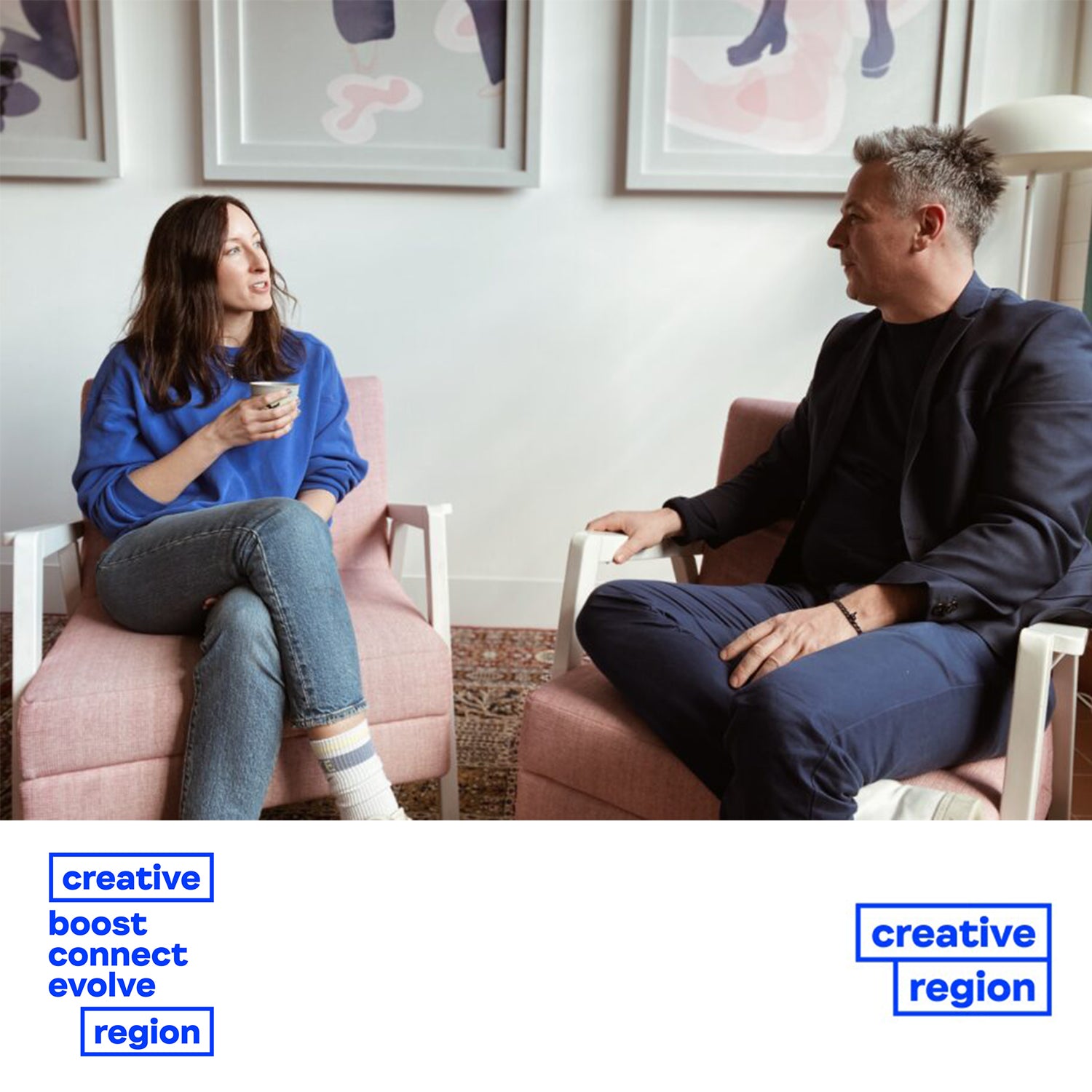 Interview with Creative Region
I've had a wonderful chat with Michaela from Creative Region about the upcoming launch of Manoli Grips and the Edison Award, which Manoli won in 2022. Although the interview is only available in German, here is a brief summary:
Martin Zeplichal, a former architect and cycling enthusiast, has designed and developed Manoli Grips, which are handmade bike handles made of durable leather. He came up with the idea for his own line of bike grips as he couldn't find high-quality grips made of durable leather that would match the popular Brooks and Gilles Berthoud saddles. His concept won the 2022 EDISON Award in the creative economy category.
Zeplichal has developed the product from the design prototype to the finished product and has managed the company's marketing and corporate identity. He aims to create the best possible product and firmly believes that Manoli Grips are the best leather grips available on the market today. Currently, Manoli Grips come in four beautiful colors: tan, nougat, mocca, and nero, and Zeplichal produces them using custom machines developed at the Grand Garage in the Tabakfabrik in Linz. However, he is planning to outsource the production and is considering hiring more artisans to produce more Manolis in the future.