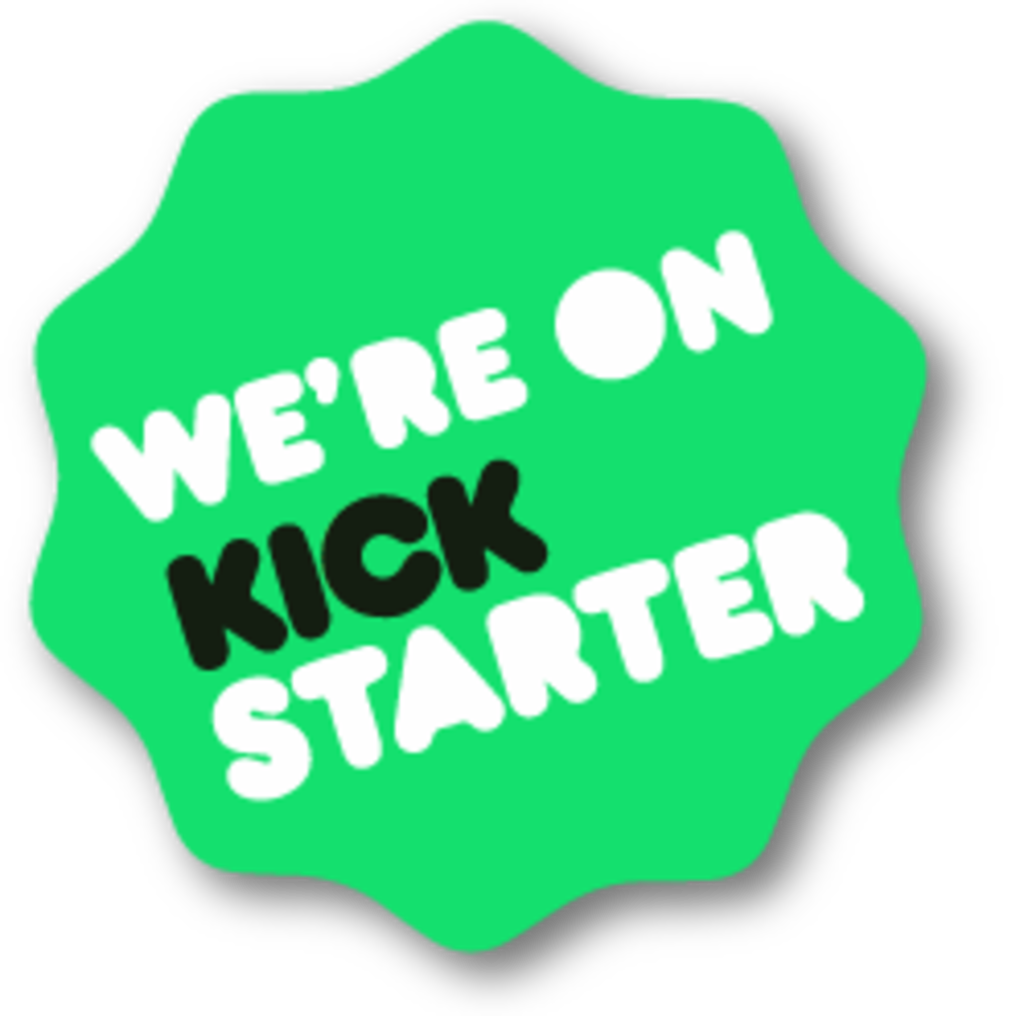 Our Kickstarter will launch on March 21st!
Exciting news for all those eagerly waiting for the launch of Manoli Grips! The wait is finally over as Manoli Grips is all set to take its first step into the world next week. We are thrilled to announce that we will be launching our product on Kickstarter, starting Tuesday, March 21st.
To make the launch even more special, we are offering an exclusive 40% discount on the original price for the first 24 hours of the campaign. So, make sure to grab your pair quickly before the offer ends.
We also encourage you to sign up for our newsletter by providing your email address, so you never miss out on any exciting updates about Manoli Grips. We promise to keep you informed respectfully. Join us on this journey and be a part of the Manoli Grips community.
Yours, 
Manoli