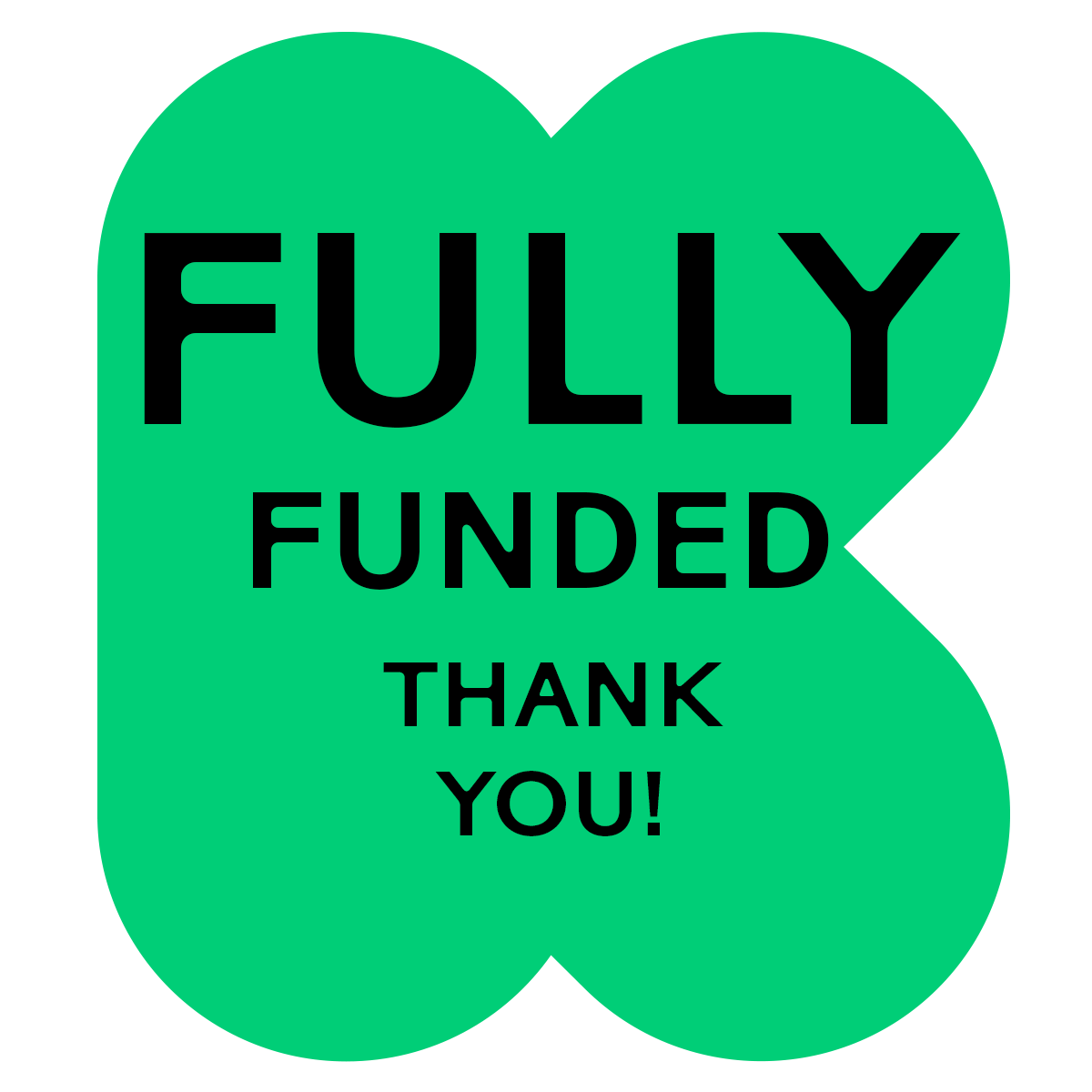 Woohoo, we are funded on Kickstarter!
What a journey!
It started off by spending more than a year tinkering and testing to develop the world's finest bicycle leather grips. Next, we embarked on an adventure by launching a Kickstarter campaign to introduce Manoli Grips to cyclists all over the world. We are extremely proud that we were fully funded on the very first day of the campaign.
Now we are eager to send out our product to you fellow backers. And we are more than thrilled to hear your experiences. We are thoroughly convinced that you will love using your new Manolis. 
The production has already started. We are still waiting for the charming cigar boxes made from aromatic birch wood, which are manufactured by hand in Austria's beautiful Weinviertel. We are confident that we will be able to ship out your grips a few weeks earlier than announced in the campaign. So, get your bicycles out of the garage, because summer is just around the corner!
Thank you all very much for putting your trust in us, for your continued support and excitement about Manoli Grips. We appreciate it! 
The story of Manoli does not end here, in fact, it has only just begun. We are working on exciting new products for the elegant urban cyclist, which we plan to premiere later this year. To stay in the loop, please consider subscribing to our newsletter on manoligrips.com
Yours, 
Manoli